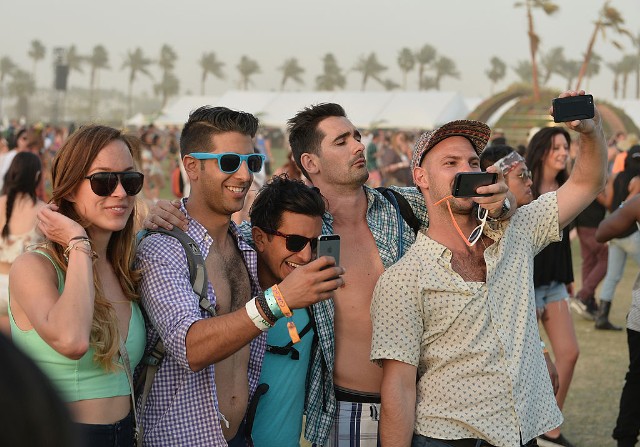 A NY man suspected of stealing more than 100 cell phones was arrested at the Coachella Valley Music & Arts Festival, Indio Police said Sunday.
Authorities said that several concertgoers noticed their phones were missing and activated their "Find My Phone" feature, according to the Indio Police Department.
After activating the feature and locating their stolen phones, the tech-savvy festivalgoers followed the suspect around until he was detained by festival security workers, according to the L.A. Times. The remaining phones were turned into Lost and Found at the concert site, where owners could claim them.
Some of the phones were returned to the victims that day or the next, police said. He's since been released, though is facing charges for grand theft and receiving stolen property. His initial court date is set for May 26 in Riverside County Superior Court.
While the insanely popular music festival draws huge crowds due to it's diverse line-ups, it also draws those looking to make some less-than-honest cash.
The second weekend of music at Coachella begins Friday. Your phone is their top target and they have made it into a science.