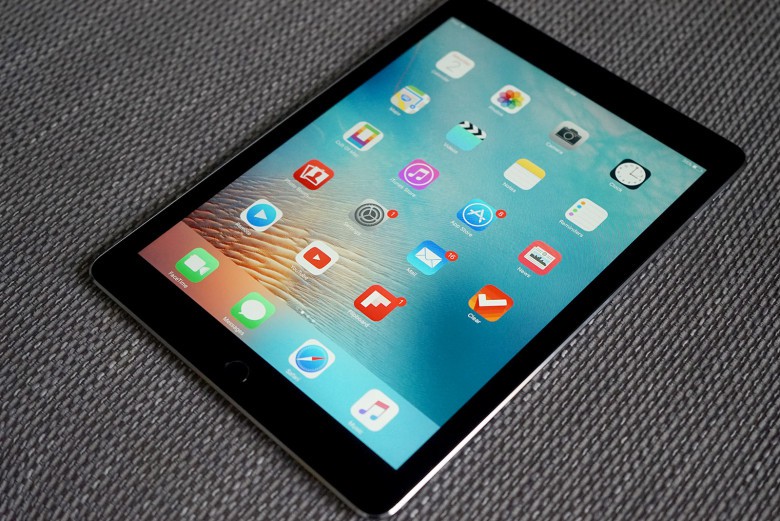 Apple is going to update its line of laptop computers at June's Worldwide Developers Conference, according to a Bloomberg News report published Tuesday.
However the report claims that the MacBook Pro will be upgraded with a faster Kaby Lake processor from Intel, while the MacBook is also said to get a faster Intel chip but it was not mentioned as to what it might be. But sadly, there's no word on a better screen.
Perhaps most interestingly, Bloomberg says that Apple "has also considered updating the aging 13-inch MacBook Air with a new processor" because sales of the device "remain surprisingly strong".
Apple is under more pressure to deliver on this update after Microsoft (MSFT) released the Surface Laptop earlier this month. An Apple spokesperson did not immediately respond to a request for comment on the rumors.
The new MacBook Pro will look much like the previous model and will mostly differ in internal architecture. Meantime, the current generation MacBook Pro with Touch Bar was launched without Thunderbolt 3 ports last year, which could mean that the absence of ports will likely to continue in this year's laptops, CNBC reported.
Apple could be rolling out new Mac notebooks based on Intel's latest processors later this year.
That said, don't expect major updates to how these laptops function in the same way we saw this past autumn with the debut of the Touch Bar.
Apple last updated the 12-inch MacBook in the spring of 2016 with a rose gold color option, while the MacBook Air has not received a speed boost since 2015. While the Air has received component upgrades in the past, it's been nearly seven years since Apple made major design changes to it.
Or, in other words, at Apple's World Wide Developers Conference (WWDC). We're already expecting a Siri speaker and 10.5-inch iPad, so this just adds onto the expected hardware-based announcements that will sit alongside iOS 11, macOS 10.13, tvOS 11, and watchOS 4.