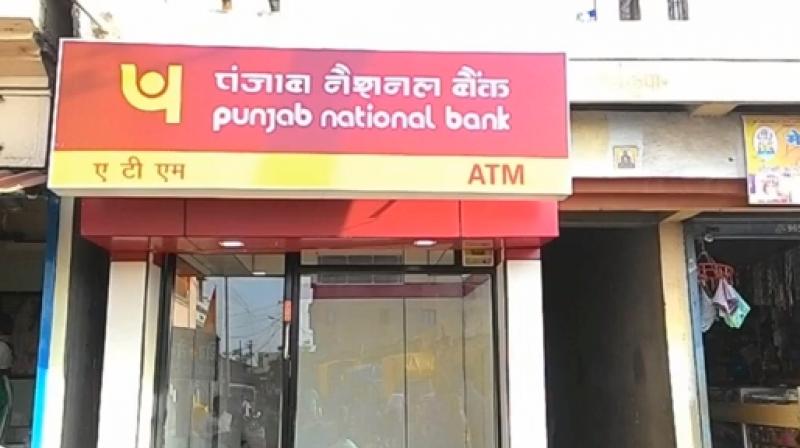 In its previous quarter of FY17 (Q3FY17), SBI posted a whopping 134% growth in its standalone net profit at Rs 2,610 crore compared to Rs 1,115 crore a year ago same period.
However, net interest income of the bank jumped 14.44 per cent to Rs 1,633.29 crore for the quarter under review against Rs 1,427.24 crore in the same quarter past year.
However, for the year ended March 2017, SBI's consolidated net profit declined by about 98 per cent to Rs 241.23 crore from Rs 12,224.59 crore at the end of 2015-16.
Total income for the quarter under consideration, however, rose to Rs 730.87 crore as against Rs 702.39 crore for the same period a year ago.
The state-run bank's total income for Q4 fell by 2.74 per cent to Rs 8,048.12 crore compared to Rs 8,274.58 crore reported during the corresponding period of 2015-16.
The bank's net interest income rose by 17.33 per cent to Rs 18,071 crore in the last quarter of the last fiscal from Rs 15,401 crore in the corresponding period of previous fiscal. Loan growth was at 7.92 percent for the year ended March 2017, with home and auto loans growth continuing to be strong.
Deposits of the bank increased to Rs 20,44,751 crore as on March 17, up by 18.14 per cent over last year's Rs 17,30,722 crore, it said in a statement.
SBI Chairman Arundhati Bhattacharya said it had been hard but satisfying quarter and the biggest thing which had happened was the merger of five associate banks and Bharatiya Mahila Bank.
Bhattacharya, in a webcast from Kolkata, said the bank had taken the "maximum amount of pain" already, relating to the aligning the asset quality of the associate banks through the merger.
"Provisions and Contingencies" of the Bank for the quarter was at Rs.42.48 crore during Q 4 FY17 against Rs.608.96 crore in Q3 FY17 on account of application of deferred tax.
Posting strong fourth quarter results for the last time as a standalone entity, SBI Chairman Arundhati Bhattacharya said, "In FY18, we will still see slightly elevated credit costs as the resolutions take place as we will need to make provisions upfront and though we have asked to spread out some provisions over a few quarters, that is still not available". Owing to this two-way pressure, the outlook of the margins is stable, she said.
As of December 31, 2016, SBI's share capital was Rs 776.28 crore, while reserves and surplus stood at Rs 1,82,299.60 crore, up from Rs 1,43,498.16 crore as of March 31, 2016. The impact on profit would not be much. Regarding the subsidiaries, she said that SBI Life IPO would come this fiscal, while its stake in SBI Cards would be raised.